Commercial LED Tube Lights
With half the wattage of standard fluoro tubes, our LED tube light alternatives provide more illuminance while consuming significantly less power, giving you more for less when it comes to paying your lighting bill. This also means great things for the environment, as a drop in power use means less electrical energy that needs to be produced.
The installation of LED tube lights is fast and simple, and with our certified electricians utilising your existing fixtures, you won't have anything to worry about when making the change.
| | LED | Fluro Tube |
| --- | --- | --- |
| Watt | 18W | 36W |
| Lifespan | 50,000 Hours | 5,000 Hours |
| Energy cost P.A* | $27 | $54 |
LED Government Incentives
The Australian Government is now offering LED incentives to businesses to make the change towards ecological sustainability. This is because of growing concerns that surround the drain on resources and negative environmental impact from energy production.
Companies across Victoria, South Australia and New South Wales have been able to lower their yearly energy costs to just a small percentage of what they normally would be if using traditional fluorescent tubes, thanks to this government LED incentive.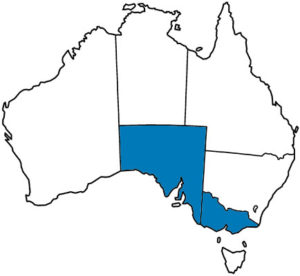 LEDs are not just great for their economic and ecological advantages, but they also have far superior lighting when compared to traditional alternatives. LEDs are measured in LUX to measure their luminous emittance, and the LED tubes fare far better than traditional counterparts, as well as consuming much less power per year.
It is also worth noting that LED tube lights have an average lifespan of 50,000 hours, which equates to ten times the standard of traditional fluorescent lighting. This can result in saved costs as well as the inconvenience of replacements.
Save your lighting costs

Get in touch now.