Save Money And Support The Environment With SaveWise Solar Power

Pay $0 Upfront To Get A Solar System
When it comes to cost, the Solar Rental Plan (SRP) gets you on the path to energy independence with no upfront costs.
The Solar Rental Plan is a fixed term plan through which you pay for electricity generated by an installed system for a fixed c/kWh rate.
Typically, the fixed c/kWh rate is lower than your current energy retailer charge and protects your business from rate rises during the term.

Installation Process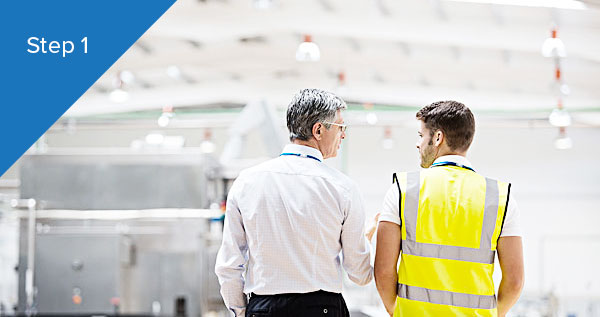 Understand your energy needs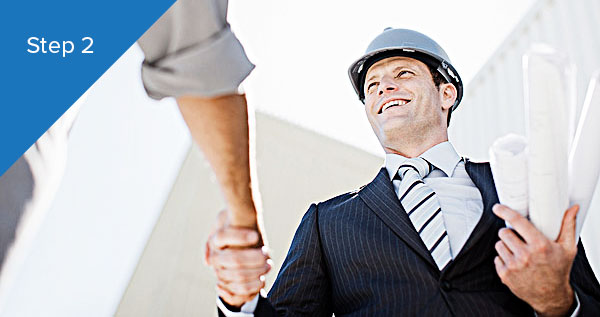 Confirm solar requirements quote project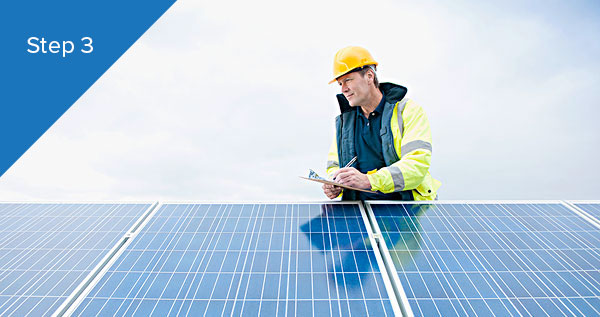 Undertake project plan with installation team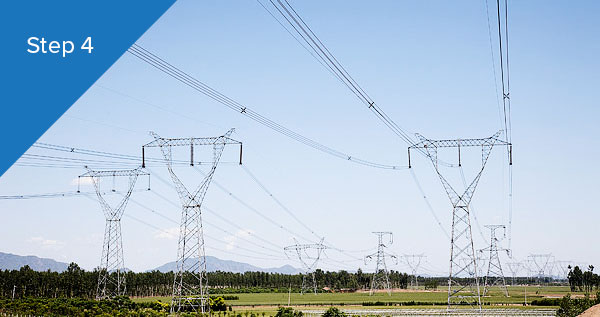 Install your solar systems and connect it to the grid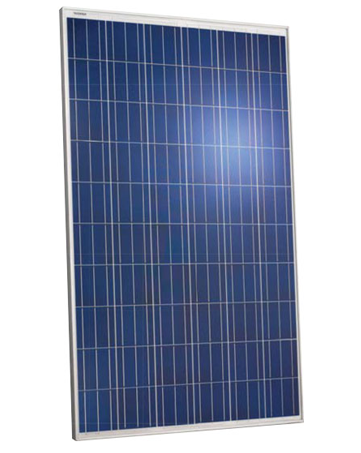 Jinko Solar Panel
4 Busbar Solar Cell:
4 busbar solar cell adopts new technology to improve the efficiency of modules , offers a better aesthetic appearance, making it perfect for rooftop installation.
High Power Output:
Polycrystalline 60-cell module achieves a power output up to 270Wp.
Anti-PID Guarantee:
Limited power degradation of Eagle module caused by PID effect is guaranteed under 60℃/85% RH condition for mass production.
Low-light Performance:
Advanced glass and surface texturing allow for excellent performance in low-light environments.
Severe Weather Resilience:
Certified to withstand: wind load (2400 Pascal) and snow load (5400 Pascal).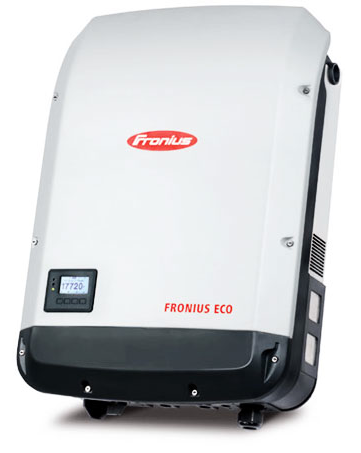 Fronius Symo & Eco
The compact project inverter for maximum yields.
The three-phase Fronius Eco in power categories 25.0 and 27.0 kW perfectly meets all the requirements of large-scale installations. Thanks to its light weight and SnapINverter mounting system, this transformerless device can be installed quickly and easily either indoors or outdoors. This inverter range is setting new standards with its IP 66 protection class. Furthermore, thanks to its integrated double fuse holders and optional overvoltage protection, string collection boxes are no longer necessary.
Protect Your Business Today
Call: 1300 893 892
Leave Your Message Online